Formed in 2021, Hamilton PMO recognized the need for Drilling Contractors to seek out high quality projects personnel to support the reactivation of their assets as the industry recovers following on from the recent pandemic and oil industry downturn. We have therefore used our extensive experience and industry network to form a core team of strong, drilling rig industry knowledgeable project professionals with connections to all the worlds major shipyards, suppliers and service providers.
We mantain the utmost focus on providing a strong transparent management reporting structure in conjunction with an industry leading health, safety, and enviromental culture along with the stringent and strict financial discipline that the industry demands.
Hamilton PMO'S vision is to BECOME THE FIRST PORT OF CALL FOR DRILLING CONTRACTORS SEEKING PROJECT SUPPORT.
Hamilton PMO are partners of the Transcoma Shipping Group working under the parent company Hamilton Y Cia - shipping agents with over 175 YEARS' EXPERIENCE. We build on this established and extensive international support network to instantly have acces to a wealth of technical services and logistic partnerships to support projects worldwide.
The goal of Hamilton PMO is to provide to Drilling Contractors an independent Project Management Organisation to generate a COMPETITIVE, ECONOMICAL AND PRODUCTIVE ENVIROMENT for all our clients and customers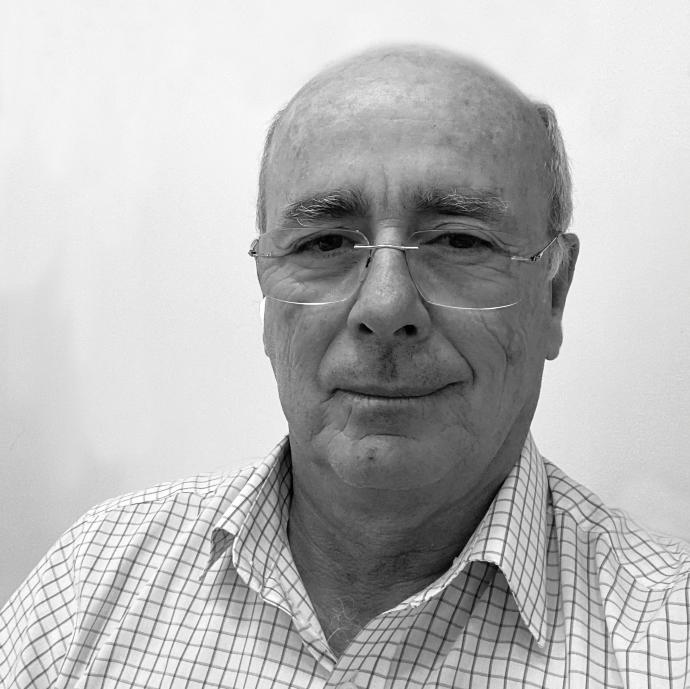 Jesus Urriza
Managing Director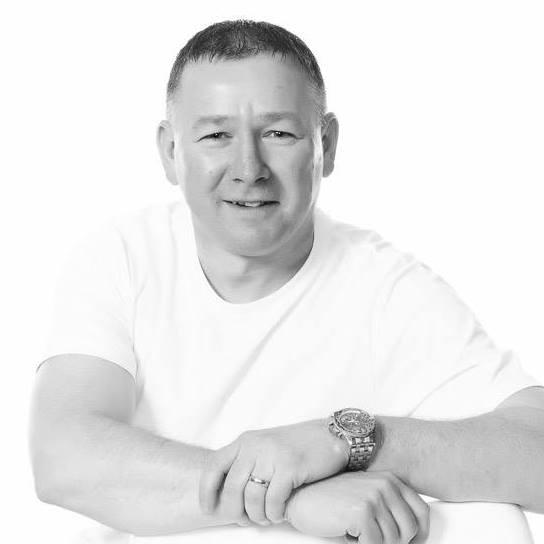 Gregor Millar
Senior Project Manager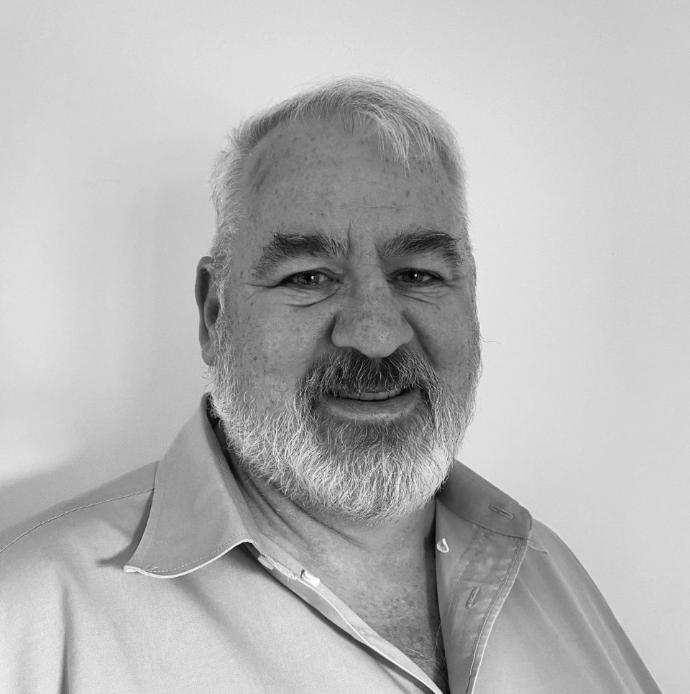 Iain Sutherland
Senior Construction Manager